Work for us
At Bright, we aim to create career opportunities for our employees that both enhance the company's growth and enable individuals to truly thrive.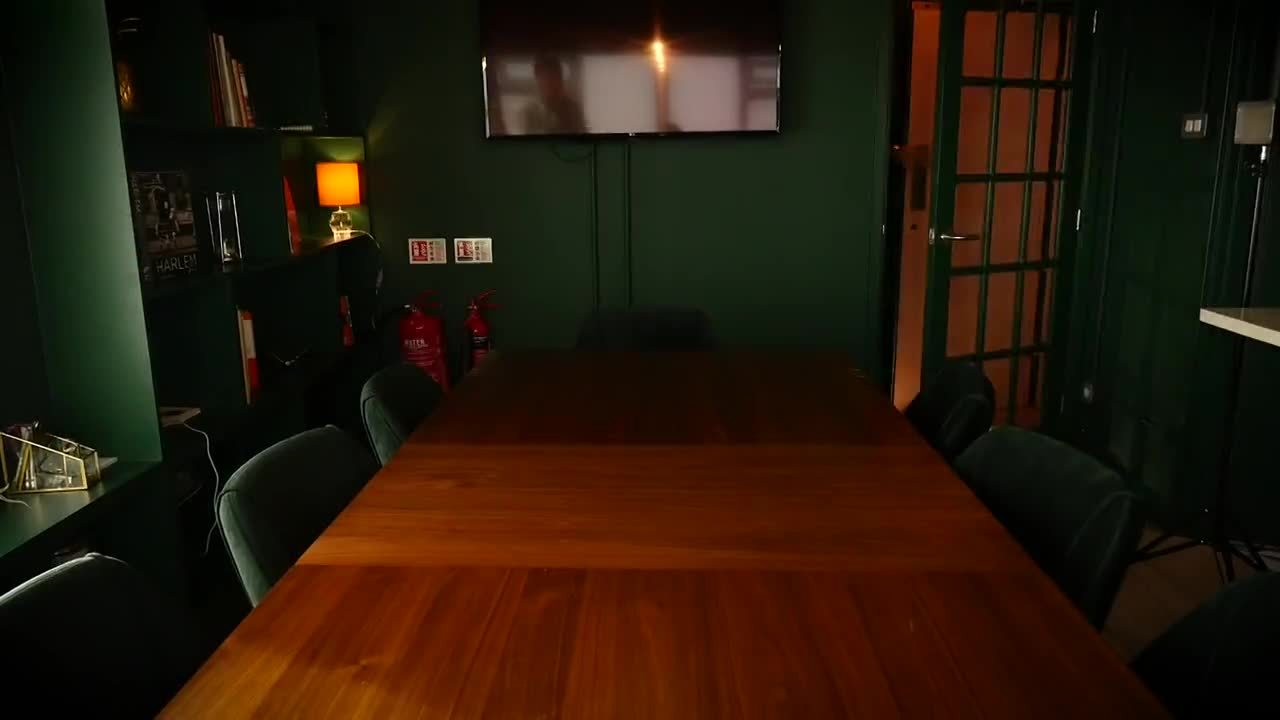 We're diverse
We look for the brightest people and support diverse career paths, recognising that not everyone's career progression is linear
We support
We have a supportive leadership style; we work with our people to identify career goals and plan how to create their own future paths unconstrained by traditional hierarchy
We encourage
We encourage individuals to take initiative, try out new skills to make the most of personal development opportunities whilst supporting the company goals and vision
We value
We value and reward progression with remuneration and recognition that respects the high level of talent of our people.
Benefits of working here
We have an approach to work that places an emphasis on a good work/life balance. This isn't just a claim; we really mean it. We are proud to have embraced hybrid working. We work hard on maintaining our friendly and collaborative culture whether you are working from home, in the office or a mixture of both. In short, we support you to work in the way that best suits you. Our team benefits from:
Flexible working hours & real autonomy to do your job
Contributory pension scheme & free session with our financial advisor
Office based in the North Laine area of Brighton with amazing sea views
Enhanced maternity and paternity leave
Company wide profit share
Supportive and collaborative work environment
Monthly wellness contribution
'Thank you' rewards based on performance/length of service
Regular social outings including Brighton Festival and Brighton Fringe events
Culture
Our supportive leadership style means you get to make your own decisions and take responsibility for your own approach to work. As a result, we have very motivated, committed and energetic people who can make a real difference to what we do and how we do it.